Discussion Starter
·
#1
·
Hi all,
This is a tuto on how to plug a quadlock charger or any charger on a F800ST, S, R.
This method is to avoid a constant live USB cable draining the battery by using the spare CAN BUS plug next to the battery which is their for the optional GPS.
Materials
:
- Adapter cable from CAN BUS to anyhting: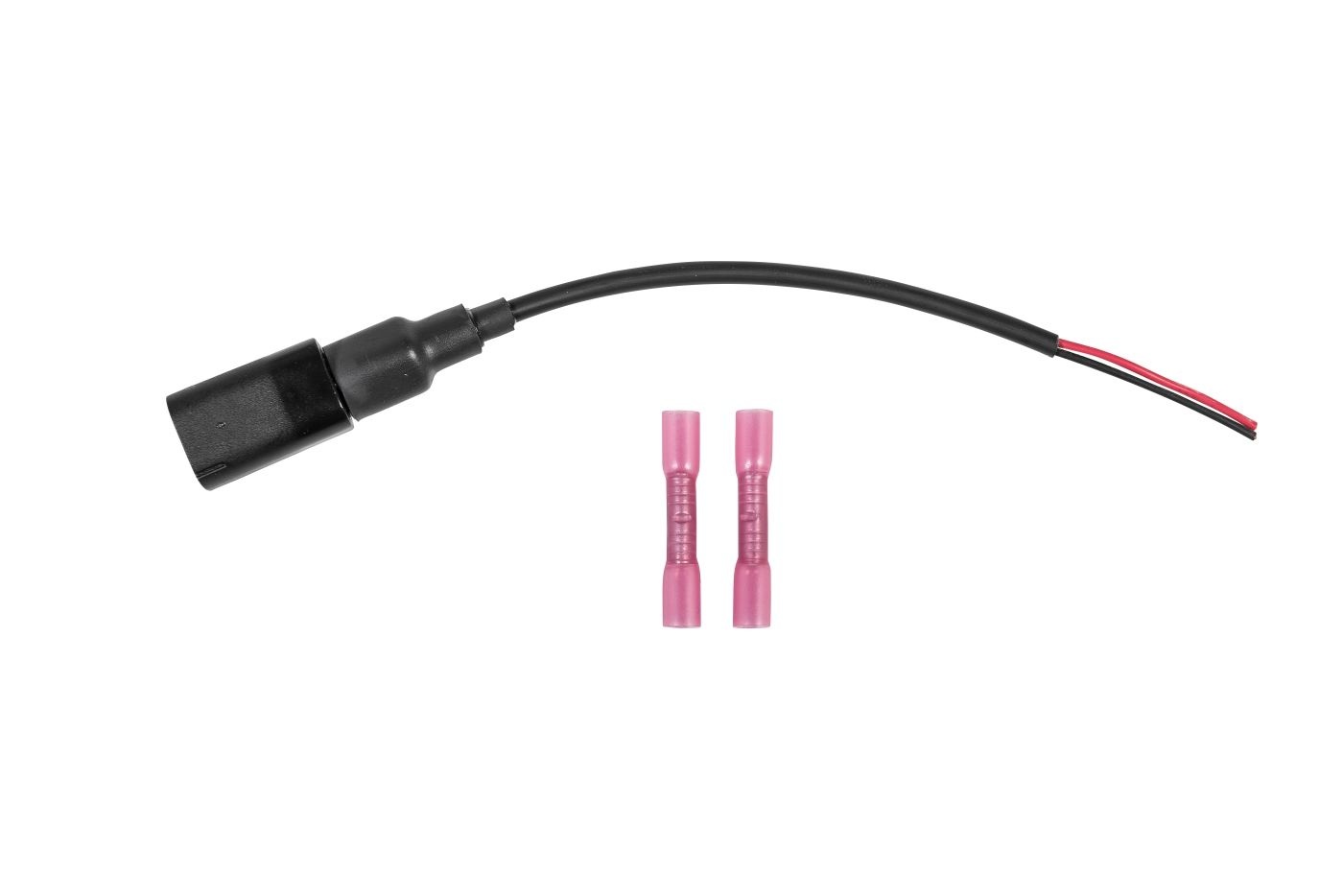 Order Touratech Power Cable BMW CAN BUS Universal at AdventureMotoShop. The shop for Adventure motorcycle parts with ✅Personal service ✅Fast delivery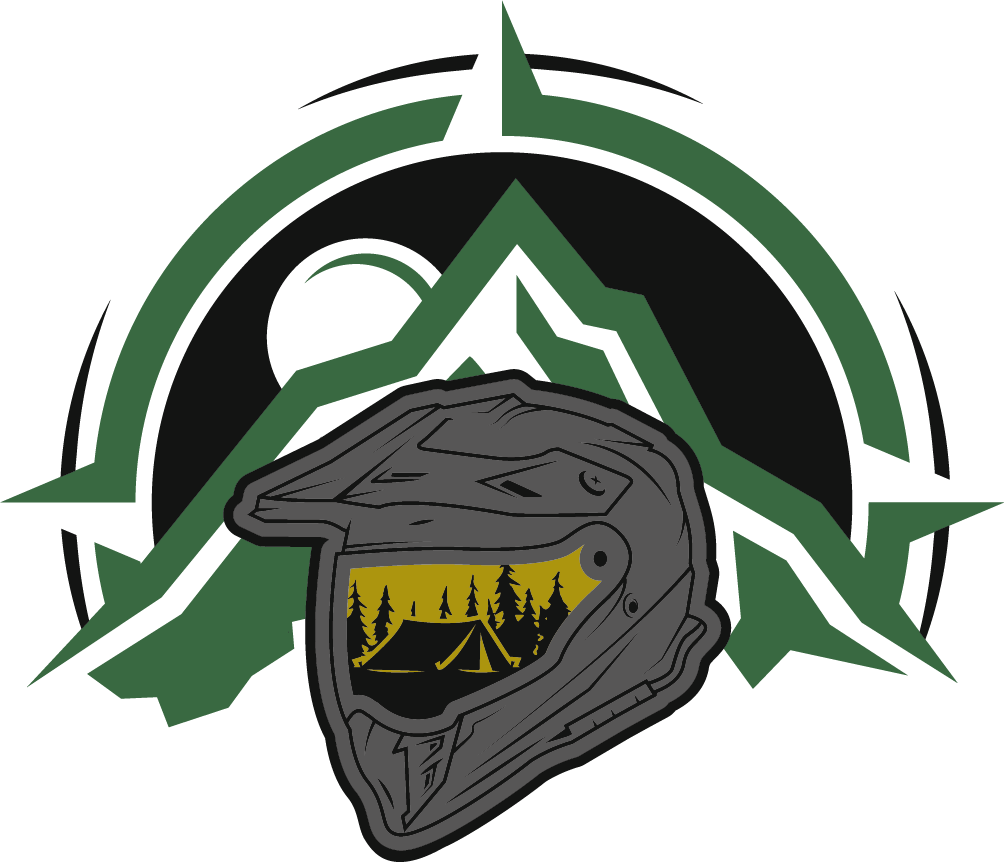 www.adventuremotoshop.com
You can get one from BMW shop too
- 12 V to 5V converter
Can be found on Amazon too
- A quadlock charger or any charger
Installation:
Couple the CAN BUS adapter to the 12V converter
Remove the battery cover and the right top fairing
Untie the spare CAN BUS plug situated on the right side of the battery, remove the cap
Route the cable from handle bars to the CAN BUS using the clutch cable route. Under the frame, back up outside the frame on the right attached to the front subframe bolt next to the liquid cooled tank. Secure with zip ties along the way ensuring the cable does not tense when turning lock to lock
secure the converter and extra cable on the right of the airbox
Voila!
It is a bit costly but very neat and it is great not to have to worry about draining the battery
Don't hesitate if you have any questions