AFX makes helmets for whatever your riding style is, from Cruiser to Moto to SportBike!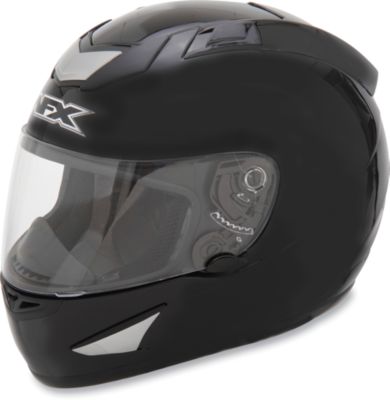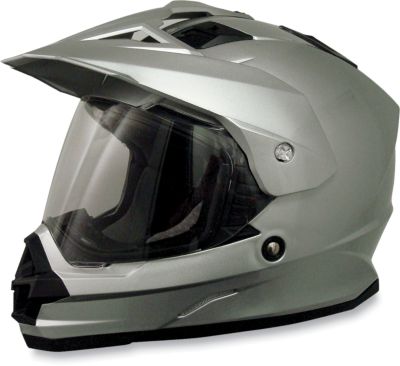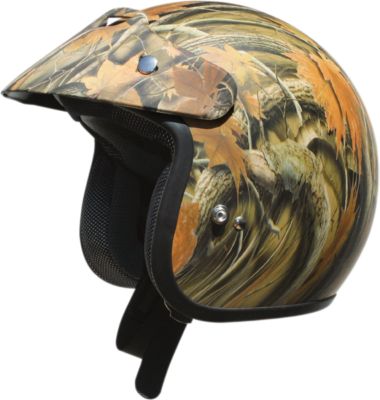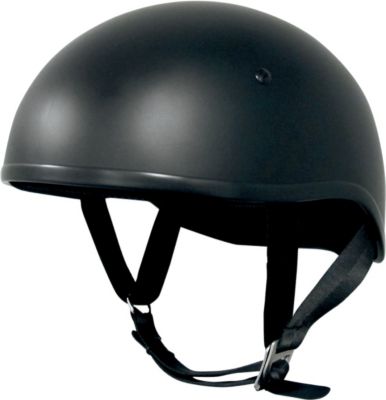 AFX was born
from a growing dissatisfaction with the state of the motorcycle helmet industry. During the mid-90s, the company's founders felt that consumers were receiving less helmet for the dollar than ever before as prices inflated annually without any tangible innovations or improvements to justify them.
Stating from a "clean-sheet" approach, AFX entered the North American marketplace in the fall of 1996 with a product line of 8 reasonably priced, fully featured models. While providing customers with maximum 'bang for the buck' is simple in concept, this approach to product design demands continuous refinements and innovations in helmet design, and improvements in manufacturing capabilities. Over the past dozen years, AFX has proven to be up to the challenge, always staying one step (if not more) ahead of the competition.
All AFX helmets are
DOT FMVSS-218
and
ECE 22.05
approved.
Shop for
AFX helmets
now at KneeDraggers.com!