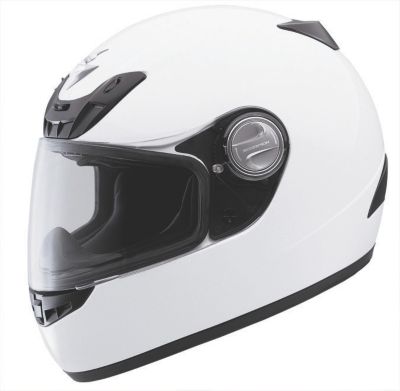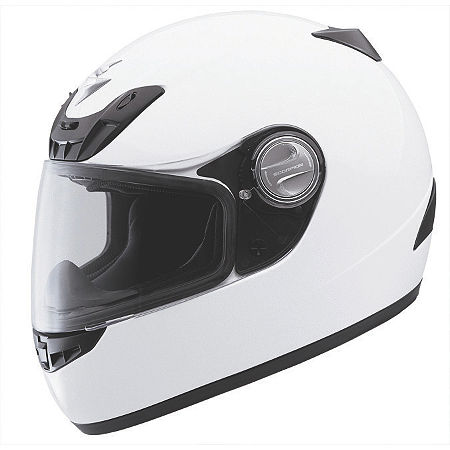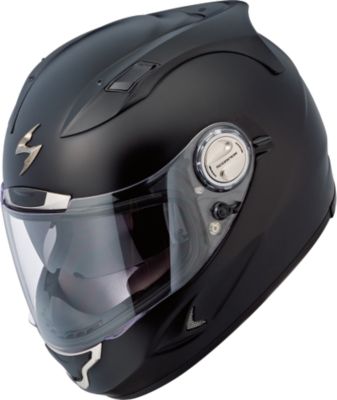 ScorpionExo
is, quite simply, the
next wave
in motorcycle helmet and protective gear design and manufacturing. ScorpionExo Helmets are engineered by some of the world's most sought-after helmet designers, with over 178 years of cumulative experience. And their wild, innovative graphic designs are created in hotbeds of extreme-sports creativity all over the world, from Europe to Southern California, to stay two steps ahead in this fast-moving field.
Many helmet brands simply private-label helmets purchased from
generic mass manufacturers
. And most other helmet brands sub-contract major portions of their manufacturing to smaller vendors. Scorpion does not-because we want to control every operation, every detail, to insure optimum quality,
confidence-inspiring integrity
and utmost efficiency.
Scorpion EXO400
Review
Scorpion EXO 1100
Review by a rider
Get your
Scorpion EXO 1100 Helmet
or
Scorpion EXO 400 Helmet
here!
And be sure to check out all of the other
Scorpion Motorcycle Gear
at KneeDraggers!